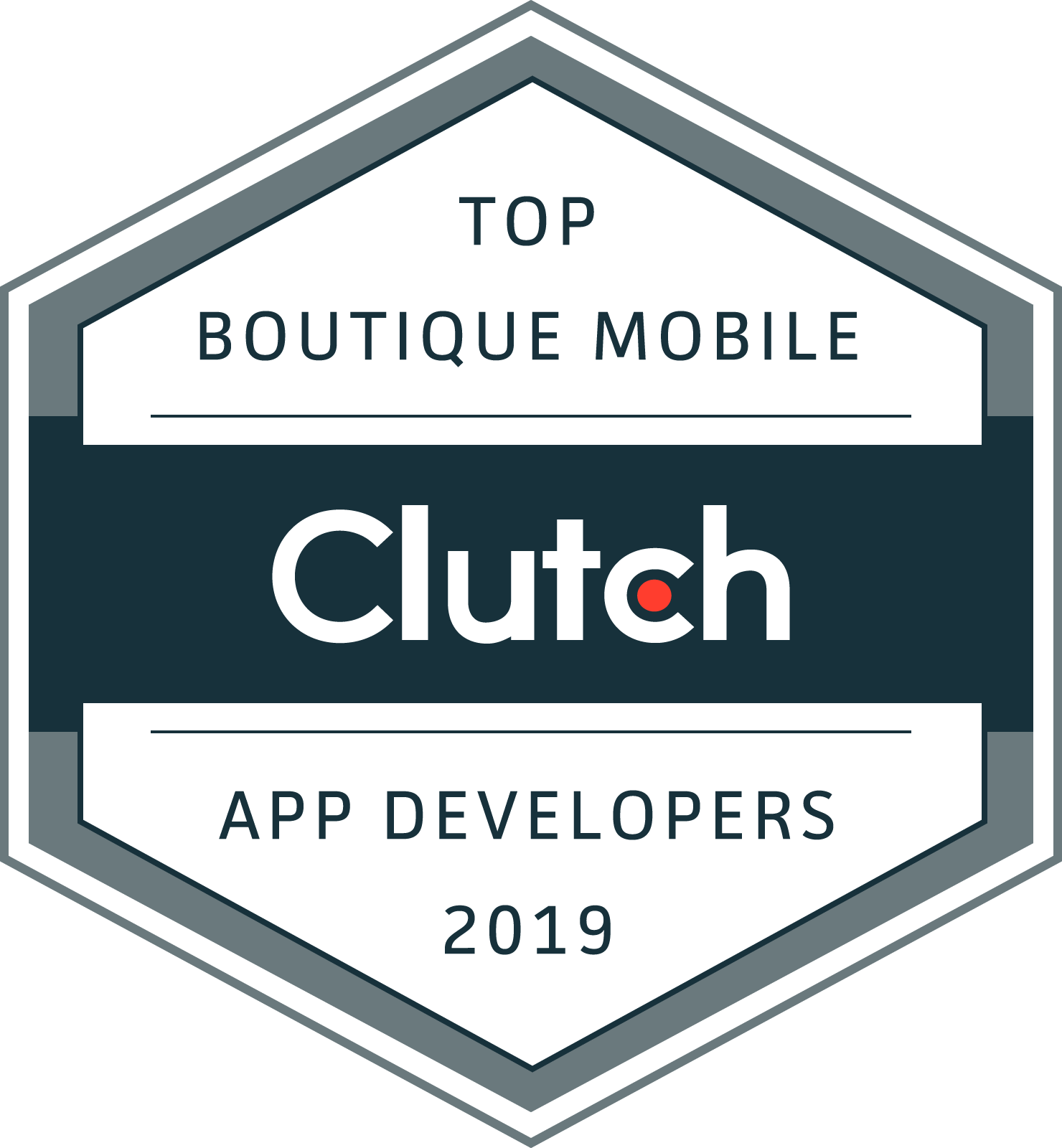 For almost 15 years, DevelopmentNow has strived in transforming businesses through mobile, web, and emerging tech solutions. As a creative digital development agency, we craft innovative and effective technology solutions to help businesses engage anyone that interacts with them. We are proud to announce that Clutch.co has acknowledged our work, and has identified us as one of the leading boutique app developers in the industry!
Clutch, headquartered in the heart of Washington D.C., is a B2B ratings and reviews firm committed to connecting businesses with the best agency or service provider to resolve their critical needs. The firm analyzes hundreds of companies around the globe based on the company's thought leadership, quality and breadth of their services, and their ability to deliver results to diverse clientele. Through their unique methodology, Clutch analysts spoke directly with our clients and discovered more about our processes. We currently are holding a nearly perfect rating at 4.8 stars out of 5! While that number can only express so much, our clients' kind remarks reflect it.
"The embedded app DevelopmentNow created is a game changer for us from a business standpoint," said Volley Media GM Todd Moritz. "It helped eliminate a barrier between us and some of our larger clients, opening up doors in the marketplace that weren't previously available to us."
Steven Mast, Owner of Fifth Gear Technologies, applauded us stating that "the people working there are extremely intelligent and capable." Moritz added, "They're big enough to handle large projects, but small enough to be flexible, have good communication, and eliminate misunderstandings."
Along with being named on Clutch, our success continues to the firm's sister-sites: The Manifest and Visual Objects. The Manifest publishes state-of-tech news and how-to guides to help businesses efficiently find their next partner. Here, we are listed among other premier IoT developers. Likewise, Visual Objects assists businesses with deciding on a future partner as the platform showcases an agency's portfolio of past work. For example, a prospective client may look up app development companies, like us.
Our recognition for our work that continues to stand out within the industry is an honor. We want to thank our clients for taking the time to share their experience with us to Clutch, as well as Clutch for taking the time to get to know us. We're excited to see what the rest of 2019 has in store!