Our playlist selections (including not one but two different Thrillers!) this round fall under the categories of "spooky" and "Halloweeny". I asked my colleagues "What songs creep you out or remind you of Halloween?" Some of our picks scared us as children, some remind us of our fears and phobias, and others just get us into that Halloween spirit. For our Fall Playlist, we share with you 18 songs (don't miss our bonus tracks at the end of the post!) to make your spine tingle.
Aaron Williamson (iOS Developer)
"Thriller" by Michael Jackson
The reason I chose Thriller is because no October/Halloween/Fall playlist is complete without it. One of my favorite "music videos" is the Thriller inmate video where all the inmates at a jail performed it. If it's Halloween time and I'm in a club and Thriller comes on, you bet your ass I'm going to go to the center stage and make everyone else watch me dance my ass off.
Allison Rastetter (Brand Strategist)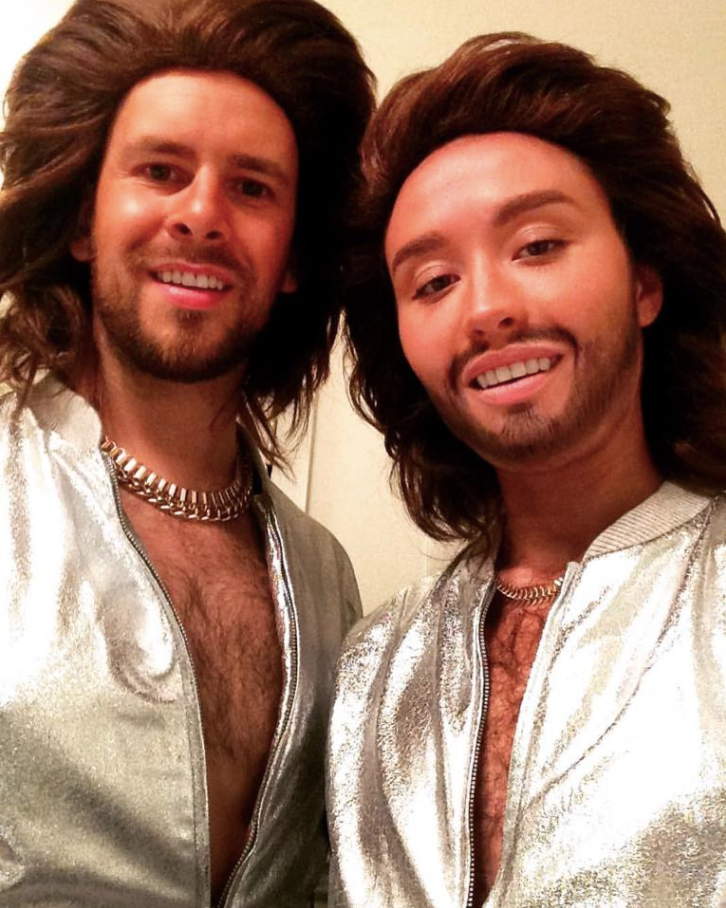 "More Than A Woman" by Bee Gees
There's so much creep going on here. First of all, the chest hair on the Gibb brothers was super aggressive those days. Almost assaulting. Second of all, there's just something about that first verse that makes you think of a slippery, heavily-bronzed peeper. And there were three of them. Three. Regardless – This didn't stop me from paying homage to the wonders of frontman Barry last Halloween.
"15 Step" by Radiohead
This whole album gives me the willies. In particular, the beat of this song is very chaotic and disjointed. Someone once told me that the song title refers to the height of gallows; "Fifteen steps, then a sheer drop." Regardless, any song with an off-beat and periodic voices of children is automatically terrifying.
James Cliburn (Senior Producer)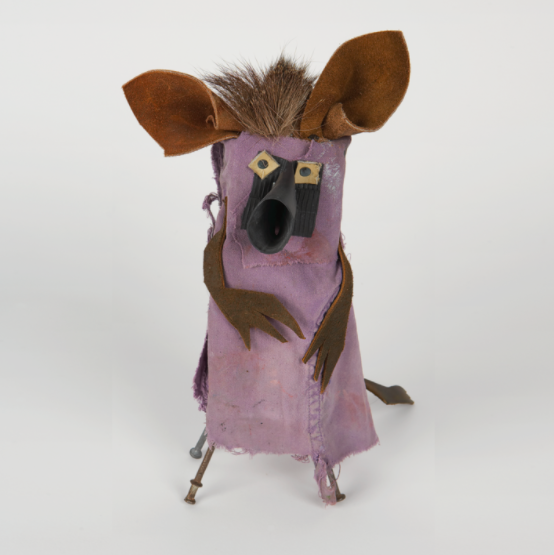 "Haute Tropique" by Man Man
The way this song is presented in its melody has this way of slithering around you, like a hunter zeroing in on some prey. Which helps with the song's lyrics of a cannibal and all sorts of other bad things going on, and being able to justify such chaotic evil actions with "well, if you're gonna be bad, might as well be the best at it".
"The Beekeeper's Daughter" by The Residents
The album "Demons Dance Alone" has to be my favorite of The Residents' modern work. And to play off my apiphobia, we have this song about a man getting attacked by a swarm of bees.
Jim Quinlan (QA Analyst)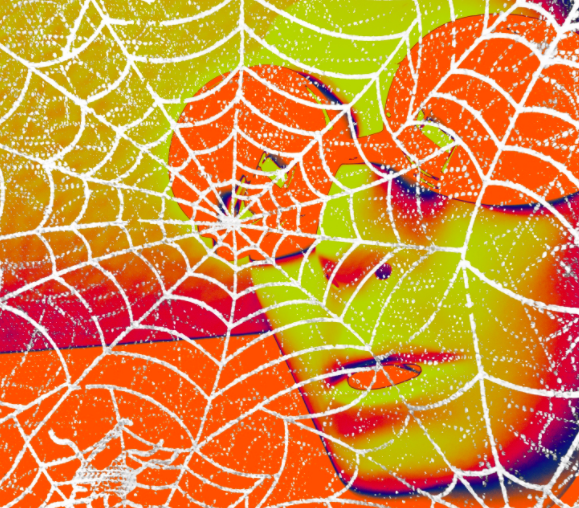 "Halloween" by The Dream Syndicate
For a song explicitly titled Halloween you'd be right to expect more camp or kitsch: at the very least some spooky imagery. Instead, Paisley Underground stalwarts The Dream Syndicate's take on the autumnal holiday plays more like The Velvet Underground playing Marquee Moon. It swirls characters, places, and guitars to evoke a setting we've all been present in, yet it sits on the periphery of our memory. It's a crunchy psychedelic mood-piece that for me serves as much as a sonic backdrop for the season as it does the holiday.
Kassidy Malone-Douglas (Android Developer)
"Devil's Flesh & Bones" by Eliza Rickman
"Female Robbery" by The Neighbourhood
Lisa Slaven (Director of Sales & Marketing)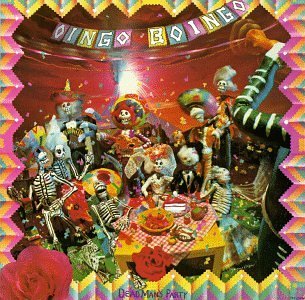 "Dead Man's Party" by Oingo Boingo
My older siblings were obsessed with Oingo Boingo in the 80's and some of my favorite family memories are dancing around to Deadman's Party in the living room. Also, Danny Elfman is king of the spooky soundtrack.
"Bones" by MS MR
Other than the fact that this song is about digging up bones, I find Lizzy Plapinger's vocals beautifully haunting.
"Superstition" by Stevie Wonder
Because, Stevie.
Mara Connolly (Studio Manager)
"Hurdy Gurdy Man" by Donovan
I "borrowed" my dad's Protest Rock CD as a tween and listened to it on repeat for a while. I didn't take very good care of the CD and it ended up with a scratch on this song which used to skip repeatedly. My friend and I were convinced the song was haunted because of this and its ability to turn the stereo off. It's also just a generally creepy song and its inclusion in the movie Zodiac upped its creep factor.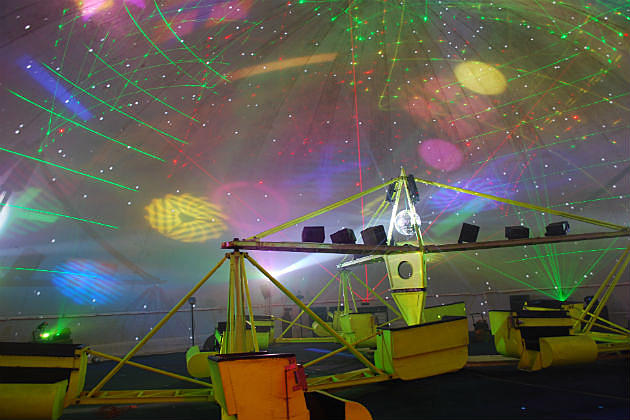 "The Lurch" by Ted Cassidy
This is the silliest Halloween song I know and I couldn't leave it off the list. It even comes with its own dance! Just about everyone had their own novelty hit in the 60s.
"Fire on High" by Electric Light Orchestra
I grew up going to a local amusement park in Maine called Funtown and this song, to this day, plays during the Astrosphere ride while images of skeletons and other horrors are projected across the dome. The beginning backwards speak used to terrify me as a kid.
Rick Watson (Recruiter)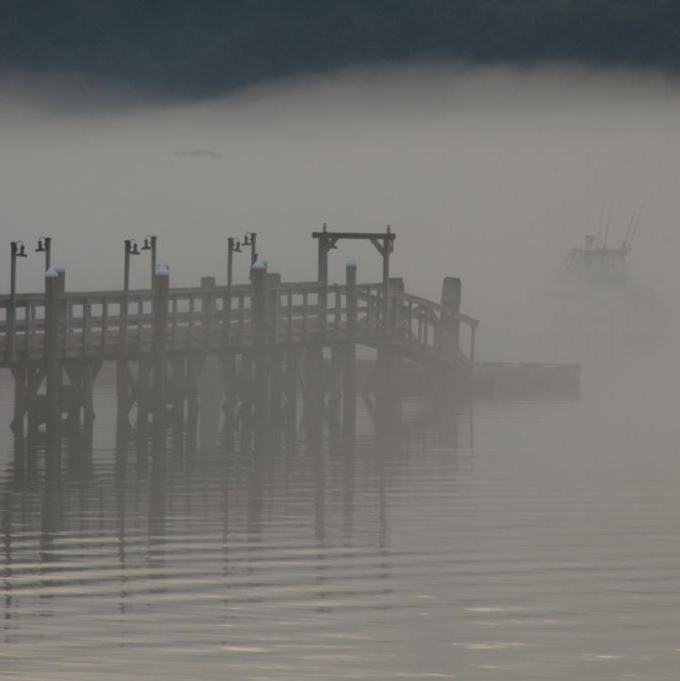 "Black River Killer" by Blitzen Trapper
Black River Killer sports a Dylan-like tone played by a band that ended up in the wrong decade. Every October deserves a murder (or three) ballad to grace it's misty mornings and black waters.
"Thriller (Steve Aoki Midnight Hour Remix)" by Michael Jackson
Yelena Belikova (Android Developer)
"Sea Birds (Moon)" by Balam Acab
"King Night" by Salem
Bonus Tracks
Several of us were a little too excited for this playlist and came up with even more songs for our bonus tracks!

"Somebody's Watching Me" by Rockwell

"Sweet Dreams (Are Made of This)" by Marilyn Manson

"Bustin" by Neil Cicierega
Yeah, it's a funny novelty remix but it's actually good. And you'll want to listen to it over and over again.

"Everybody (Backstreet's Back)" by Backstreet Boys
Allison: "'97 was a hot year for BSB. I just love that Nick Carter had the lamest costume, because he was getting FAR too much play at this point in his career. Brian and Kevin really got to shine this time."

"They're Coming to Take Me Away, Ha-Haaa!" by Napoleon XIV
Mara: "I have heard this song exactly twice on the radio in my life. The first time I was pretty young and the quickening pace, desperate lyrics, and sirens really scared me. A few years later, I was driving around with my dad listening to the oldies station and the song popped into my head. I asked him if he knew it and at that moment, it came on the radio…"
Have any other spooky recommendations? Find us on social and let us know!
Check out our Summer playlist here.