About Us
DevelopmentNow is a full-service, award winning, development agency from Portland, OR. We team up with people and brands who want to think creatively about their digital problems. We focus on intentional and innovative ways to transform your business through mobile, web, and hardware solutions.
What We Do
Whether it's helping with the discovery phase or UAT for an MVP, we've got your end to end development covered. We combine intentional design and strategic implementation to help companies achieve their business goals on product launch day and beyond. Let us bring your product to life.
Our Work
How We Do It
Strategy
Before we write a single line of code, we work with our clients to develop an action plan, defining and refining goals early in our process.
Discovery
We review goals and requirements, develop design concepts, and produce documentation to guide the project. This phase ends with all parties understanding timelines and responsibilities, and with a common vision behind the visual and functional aspects of the project.
Development
We consider ourselves true technologists. That means we don't limit our tech stack or follow the herd. At DevelopmentNow, we use the best tools for the job. We utilize an agile, iterative approach to development, updating our clients as milestones and features are completed. This shortens the overall project cycle and allows for valuable feedback early in the project process.
Quality Assurance / User Acceptance Testing
While some testing occurs during the development cycle, we use a variety of professional testing techniques in our QA cycle, including black box and white box testing, formal ticketing systems, and device testing.
Launch
There is nothing more exciting than shipping a new feature or bringing a new product to market. The launch phase is planned at the beginning of the project. We provide contingency planning and hands-on support during the launch phase to ensure that everything goes smoothly.
Where We Do It
You can find us writing code from our cozy headquarters located on the east side of the famous Burnside Bridge in Portland, OR, or from 
our Chicago branch
at the startup collaboration space Platform.
Stop by, or give us a wave as you ride your bike across the Willamette.
Who We Are
We're a close-knit team of technologists, developers, and strategists who bring diverse skill sets to our projects. Whether we're collaborating with a pre-launch startup on their MVP or experimenting with new tech in the DevelopmentNow lab, we're always on the prowl for the next big thing.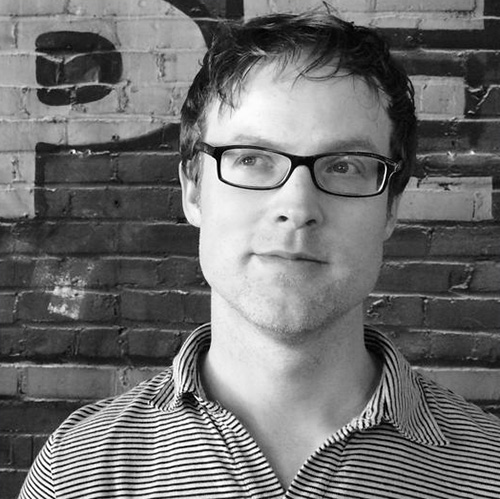 Ben Strackany
---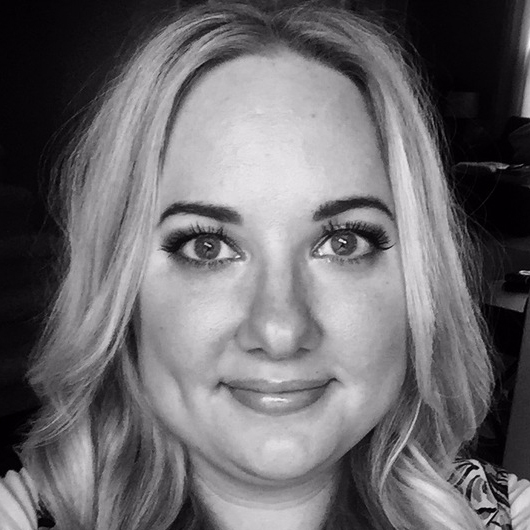 Lisa Slaven
---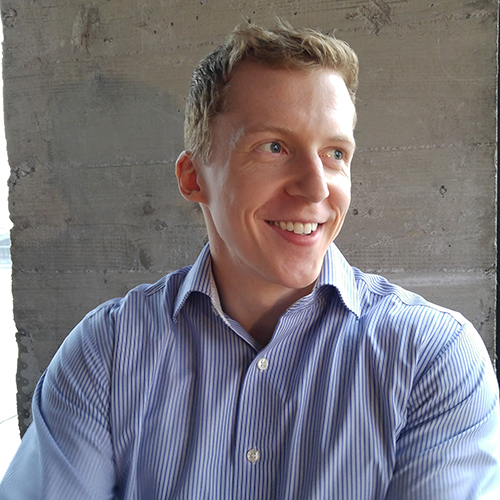 Ryan Brown
---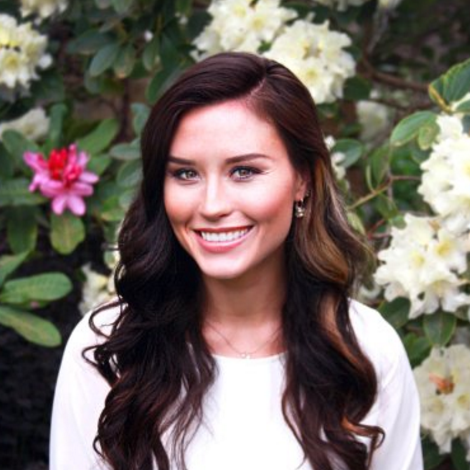 Allison Rastetter
---
Mara Connolly
---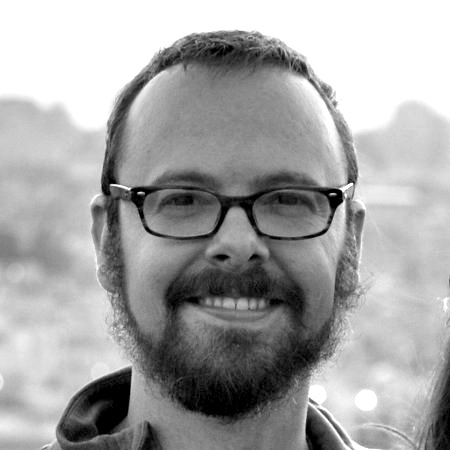 Mike Woods
---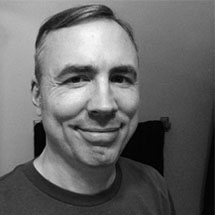 Scott McMillin
---
James Cliburn
---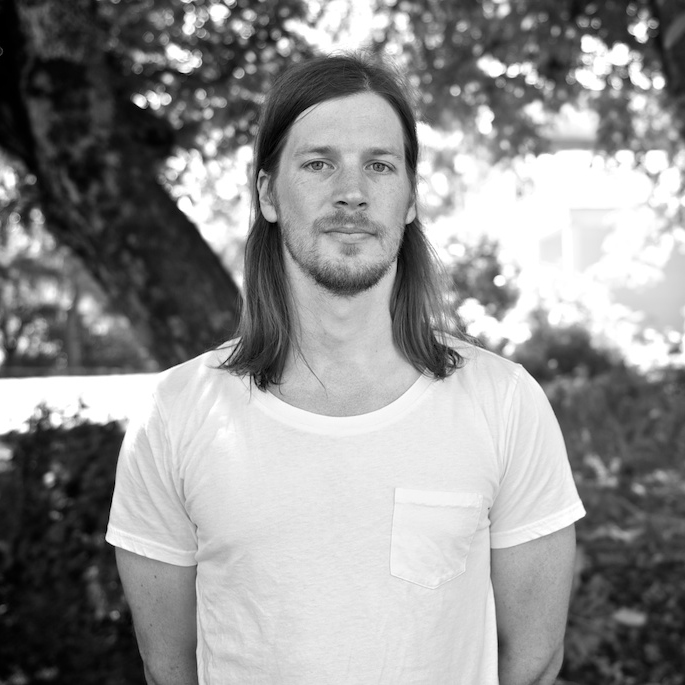 Pierre Benz
---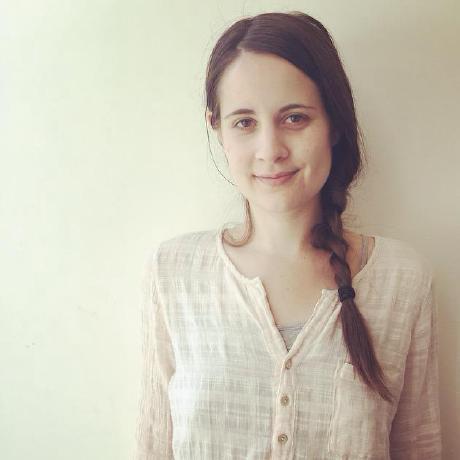 Daryl Seaver
---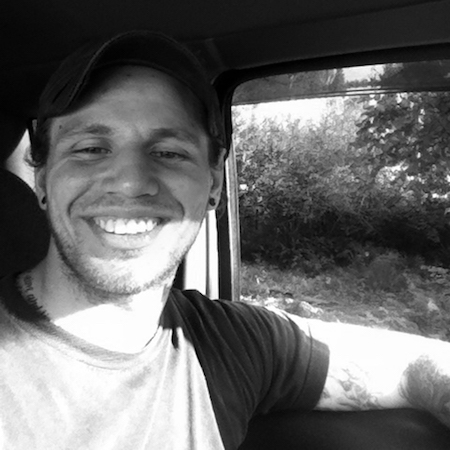 Ben Kauffman
---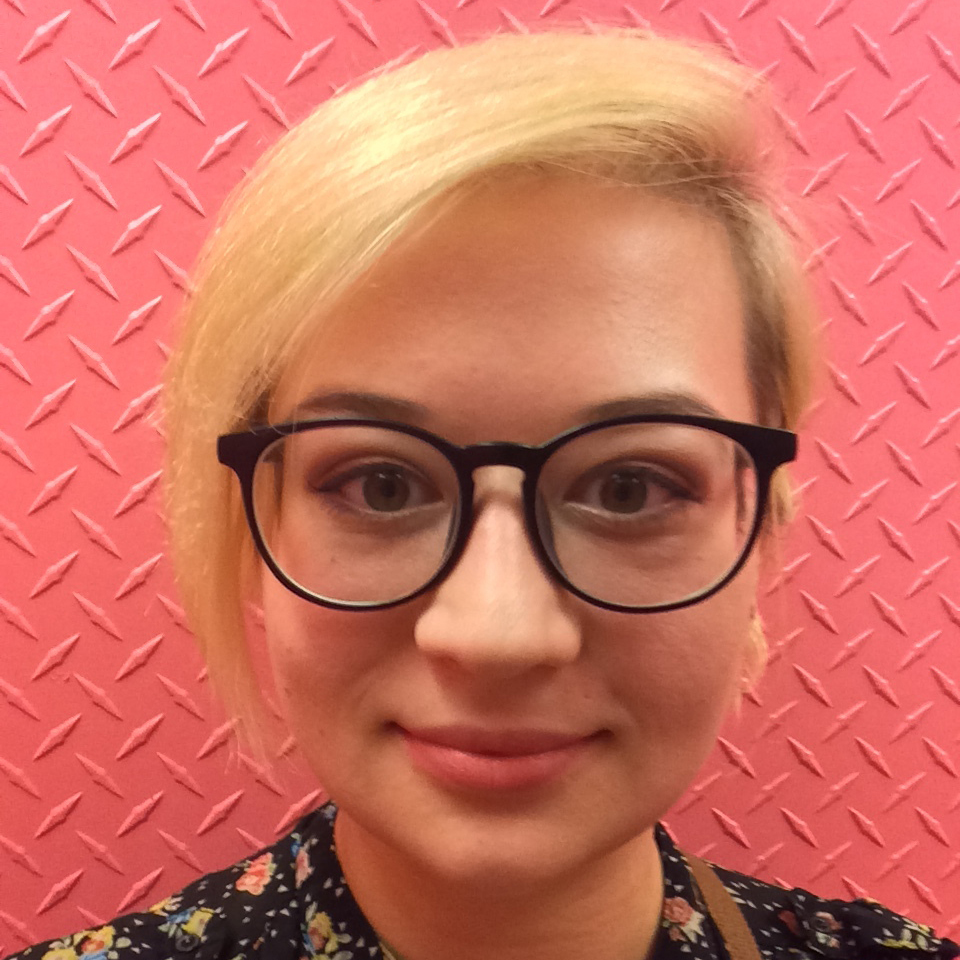 Yelena Belikova
---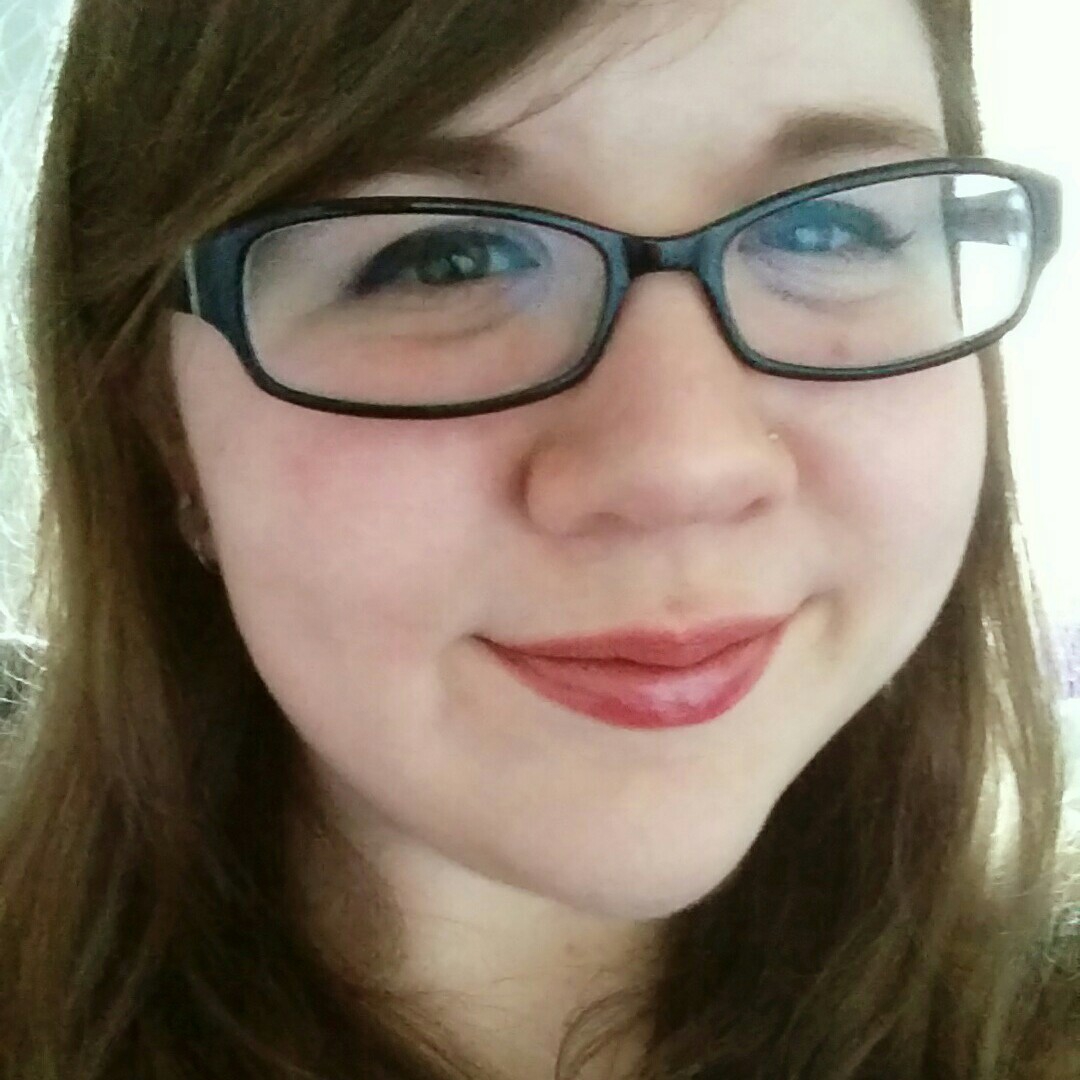 Kassidy Douglas
---
Adam Leonard
---
David Torbeck
---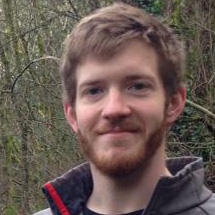 Nolan Miller
---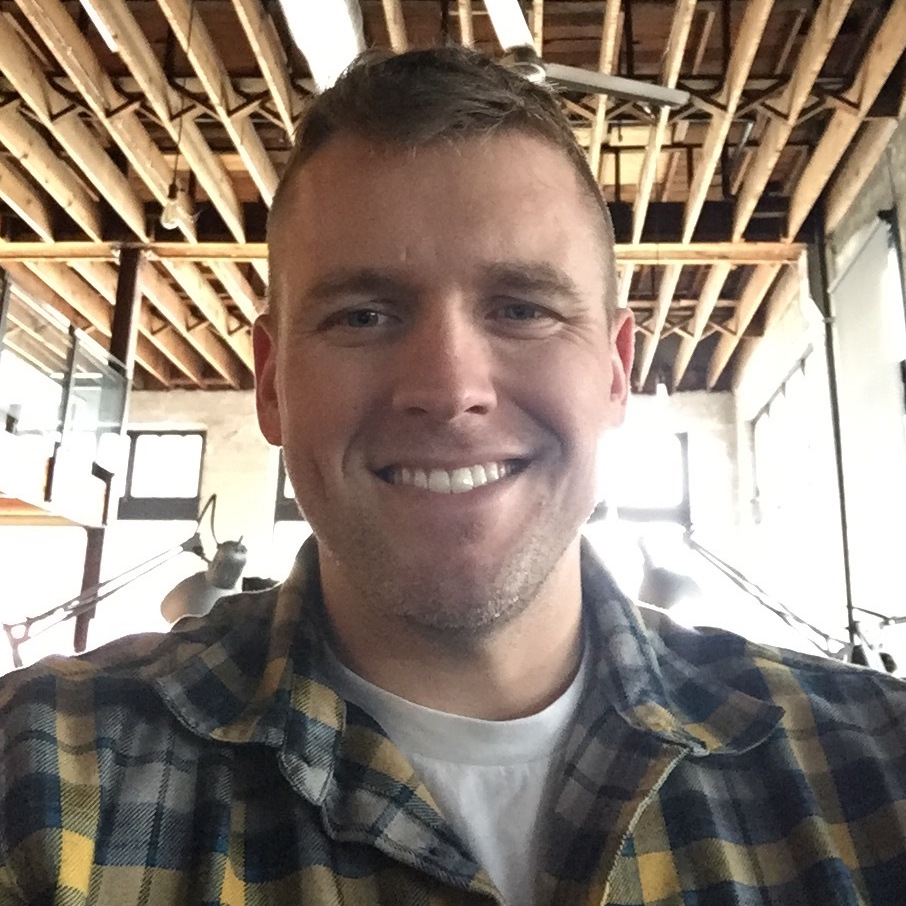 Jon Sweeney
---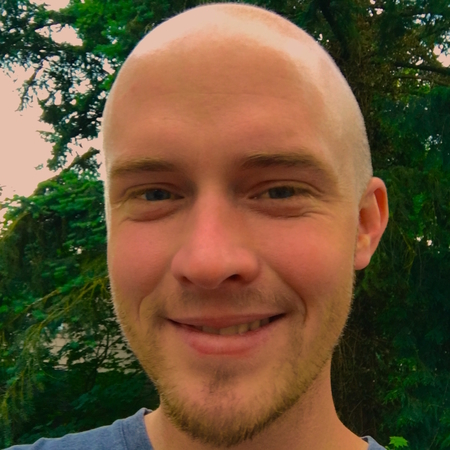 Aaron Williamson
---
What We're Up To