Robust Platform
Web, mobile, and backend development came together to create the perfect, secure prototype
3+ Professional Partnerships
The Portland Trail Blazers, Portland Timbers, and the Portland Moda Center use Citifyd so attendees can stop circling and start parking
Secure Financial Reliability
PCI compliant so customers can be assured that their financial data is safe
Stop circling, start living: take the frustration out of finding your next space by using Citifyd.
Igniting Local Startups with the "Airbnb of Parking"
Citifyd, a local Portland digital start-up, incubated within Ziba Design, was looking to ignite a parking concept revolution with the "Airbnb of Parking". DevelopmentNow was engaged during the initial stage to build a digital solution prototype to provide more choice and control for customers seeking parking while also allowing the company to efficiently manage their inventory of parking resources in real-time.
A Solid Foundation: Agile Yet Enterprise-Ready
DevelopmentNow crafted the initial code for the prototype to allow Citifyd's parking providers to manage their inventory by setting windows of availability and a custom price. On the server side, DevelopmentNow made sure that this original digital solution was PCI compliant so that customers could be assured that their financial data was safe. Furthermore, because DevelopmentNow understands that startup equals growth, a key priority for the engineering team was to make sure that the system could scale and remain stable during periods of heavy use.
Because customer credit card information was at stake, security was a top priority. DevelopmentNow's custom-built API conformed to Level 1 of the Payment Card Industry's Data Security Standards (PCI-DSS). In addition, to make sure that the server could handle extreme numbers of concurrent users, DevelopmentNow continually performed tests of system performance under load.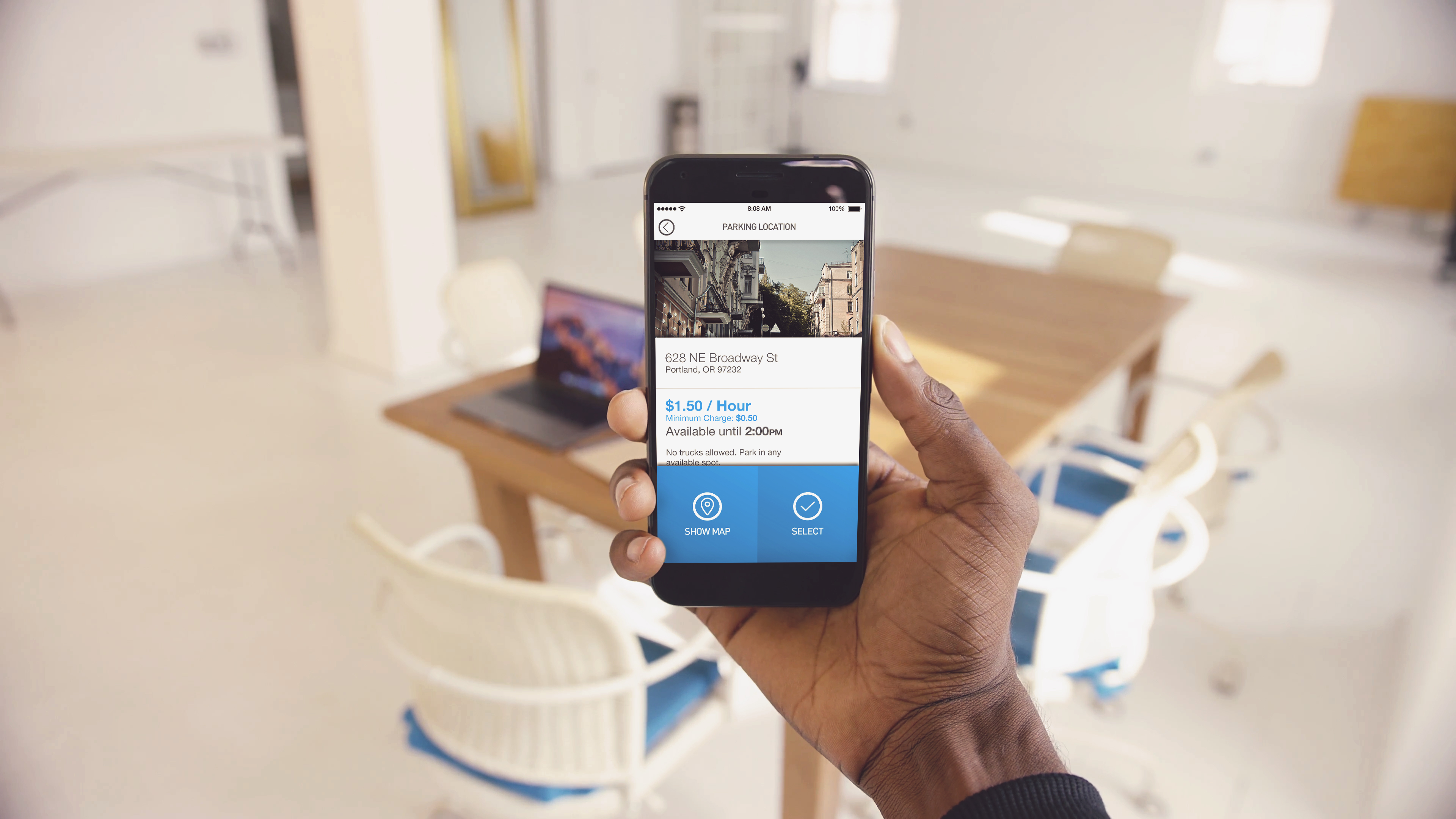 Real-Time Hyperlocal Features Matter
Because parking for popular events can be very competitive, DevelopmentNow's custom RESTful API guaranteed up-to-the-second accuracy for parking reservations. This let customers rest assured that their parking space would be available when they arrived.
Nobody wants a parking space that's far away from their destination. DevelopmentNow's system included a custom algorithm to make sure that customers were shown those parking spaces that fell within an acceptable range of distances from the event.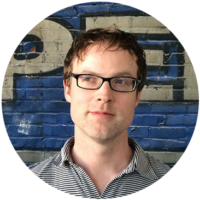 A Successful Beta Launch and Transition
The original code, first created by DevelopmentNow was used for beta testing for proof of the shared parking concept. After continued design and digital development within Ziba, Citifyd launched in 2016 and currently has 7,000+ registered users, 5,000 of whom make regular transactions. Citifyd is also the official digital parking platform of the City of Pasadena, the Rose Quarter Venue, Portland Trail Blazers, Portland Timbers, Cirque du Soleil at AT&T Park, ImPark and StarPark.