At DevelopmentNow, we are lucky to work with some of the best developers, technologists, and strategists that Portland has to offer! Plus, they're all really great people. We've grown to love them and we think you will too.
Meet Nolan Miller, one of our esteemed Developers.
Meet the Team: Nolan Miller
Role at DevelopmentNow: Developer – I typically do frontend web using React and mobile application development using React Native. I also often use Javascript, Sass, and Node.
Fun Fact: My No. 1 Bucket List item is to visit every MLB ballpark
What made you want to be a Developer?
I started coding in my spare time to see if I would like it and I ended up really enjoying it. I originally went to school for video production and worked with companies like PBS and Whirlpool to create video content for them. But, after a few years in production, I wanted to explore a field with more career opportunities. Coding seemed like a natural complement to my background, and it offered a more dynamic, independent workplace. So, I applied to a coding bootcamp in Portland and fell in love with the city while I was completing the program. I wanted to work for a full stack agency where we would develop websites and apps – which drew me to DevelopmentNow.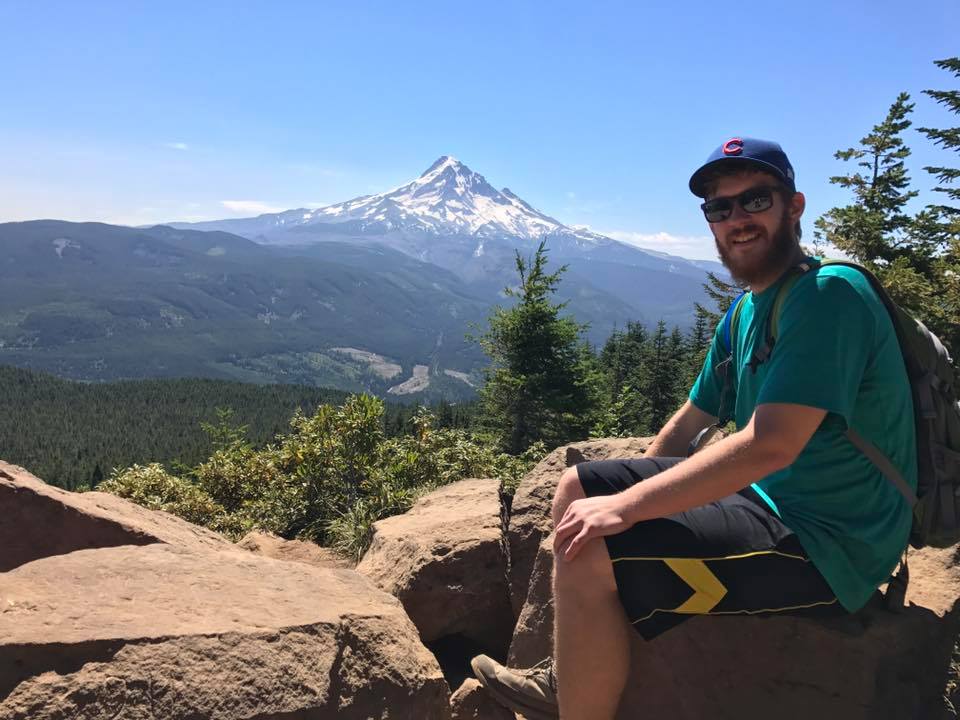 Before working at DevelopmentNow, what's the most unusual/weirdest job you've ever had?
I used to work for a small business selling used PC parts on eBay. We tested parts, cataloged them, and created listings.  Broken and useless parts had circuit boards scrapped and sold for gold, and other parts were recycled – it was a little bit like the junkyard where Anakin sorted through parts in Star Wars.
Tell us about a recent project or one that you consider to be the most significant in your work at DevelopmentNow?
I recently worked on the BottleDrop Account app for Android and iOS. The app allows users of the BottleDrop service to view account balance, update personal information, and search for different types of BottleDrop locations.
It was a fun project for me because I am a BottleDrop user and was familiar with their company. Because I knew about how their service and process worked, it gave me a unique perspective when developing and planning the app. Plus, it made communicating with the client easier because I could quickly help them identify the features they needed to include in the app to meet their goals.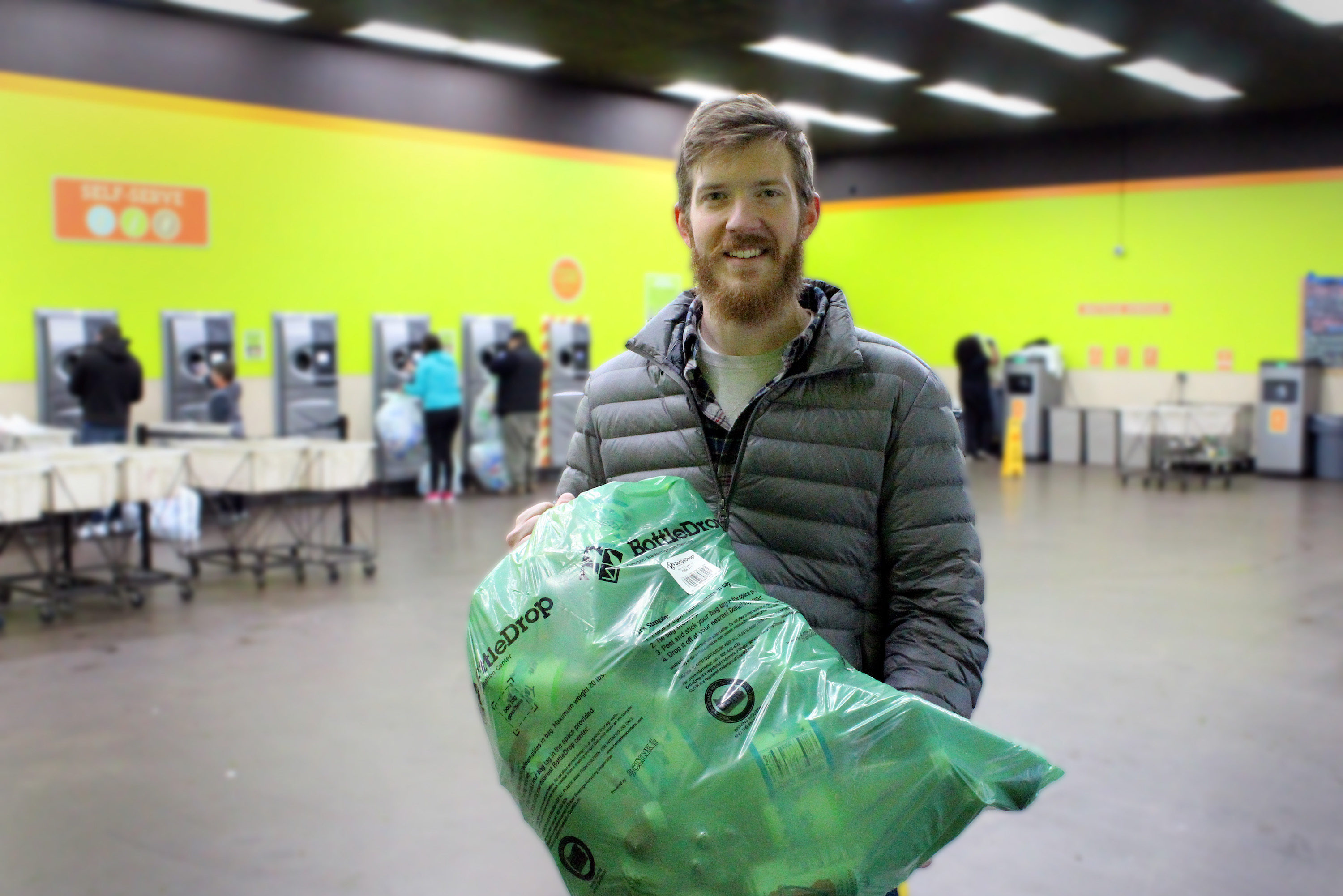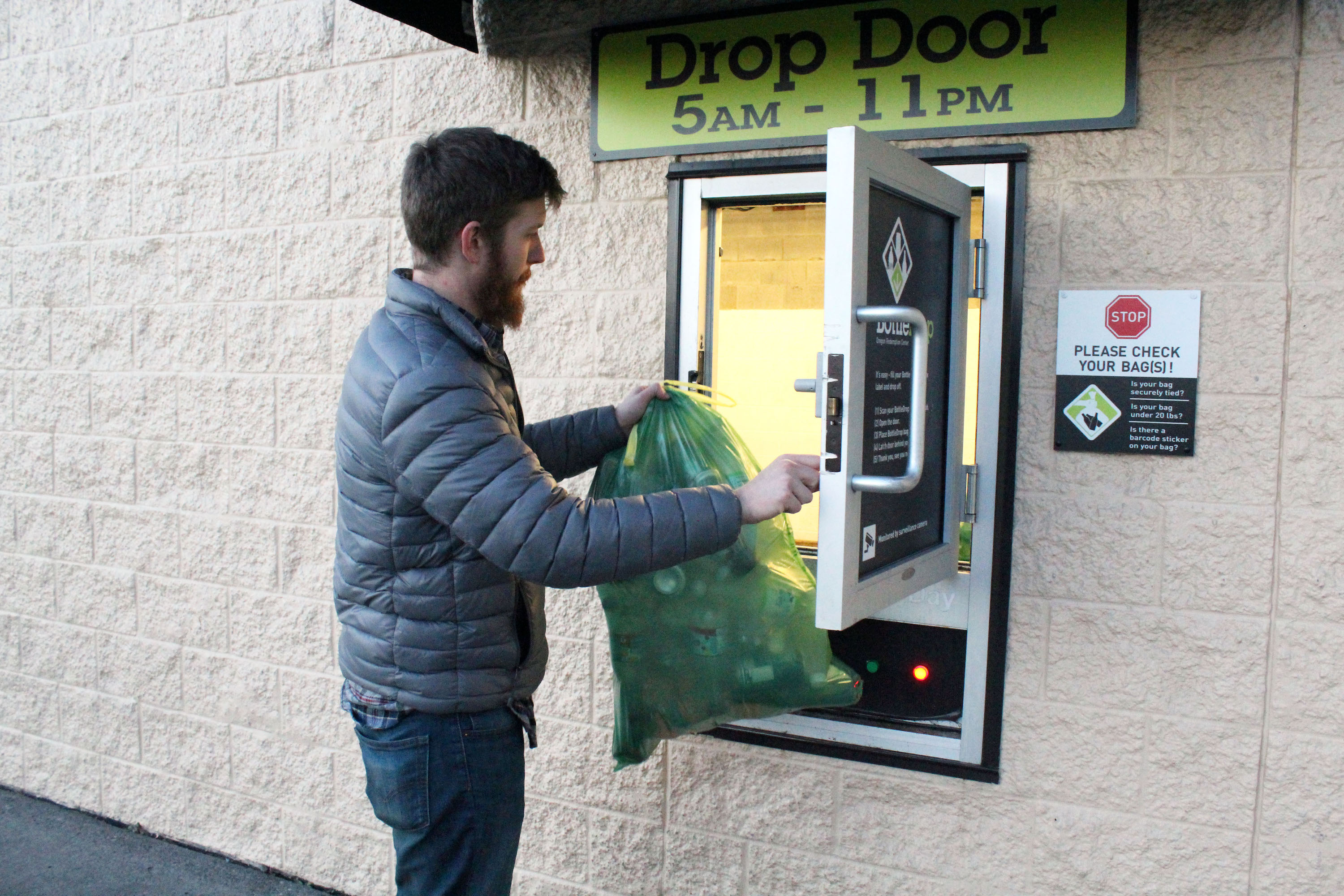 What's your favorite hobby outside of work?
In my spare time, I enjoy building things – especially woodworking. I've built some nightstands, headboards, and remodeled some IKEA furniture. I have a small workshop in my garage – which is full of power tools. Usually I start out with an idea for something and try searching for plans online, then figure out if it's something I can do in my workshop.
What technology applications are you most excited about? Or, what's one technology you couldn't live without?
I'm interested in the advances of smart home technology that will make lives easier. I'm hoping to see some new features that push the current ecosystem from kind of gimmicky, "that's neat" to must have. I want to see if the future is like the movies.
Want to learn about other members on our team? Click here.