The Challenge
DevelopmentNow worked with ZoomCaffe, an angel-funded Palo Alto startup to build a fully mobile coffee shop that connects communities. ZoomCaffe is more that a high-tech coffee truck – it's a real-world cafe experience gone fully mobile and digital.
ZoomCaffe tasked DevelopmentNow with creating a suite of integrated digital business tools to help them manage their mobile cafe business efficiently. DevelopmentNow's solution needed to help potential customers find the ZoomCaffe coffee truck in real-time, as well as report point-of-sale transactions to stakeholders while the truck was on-location.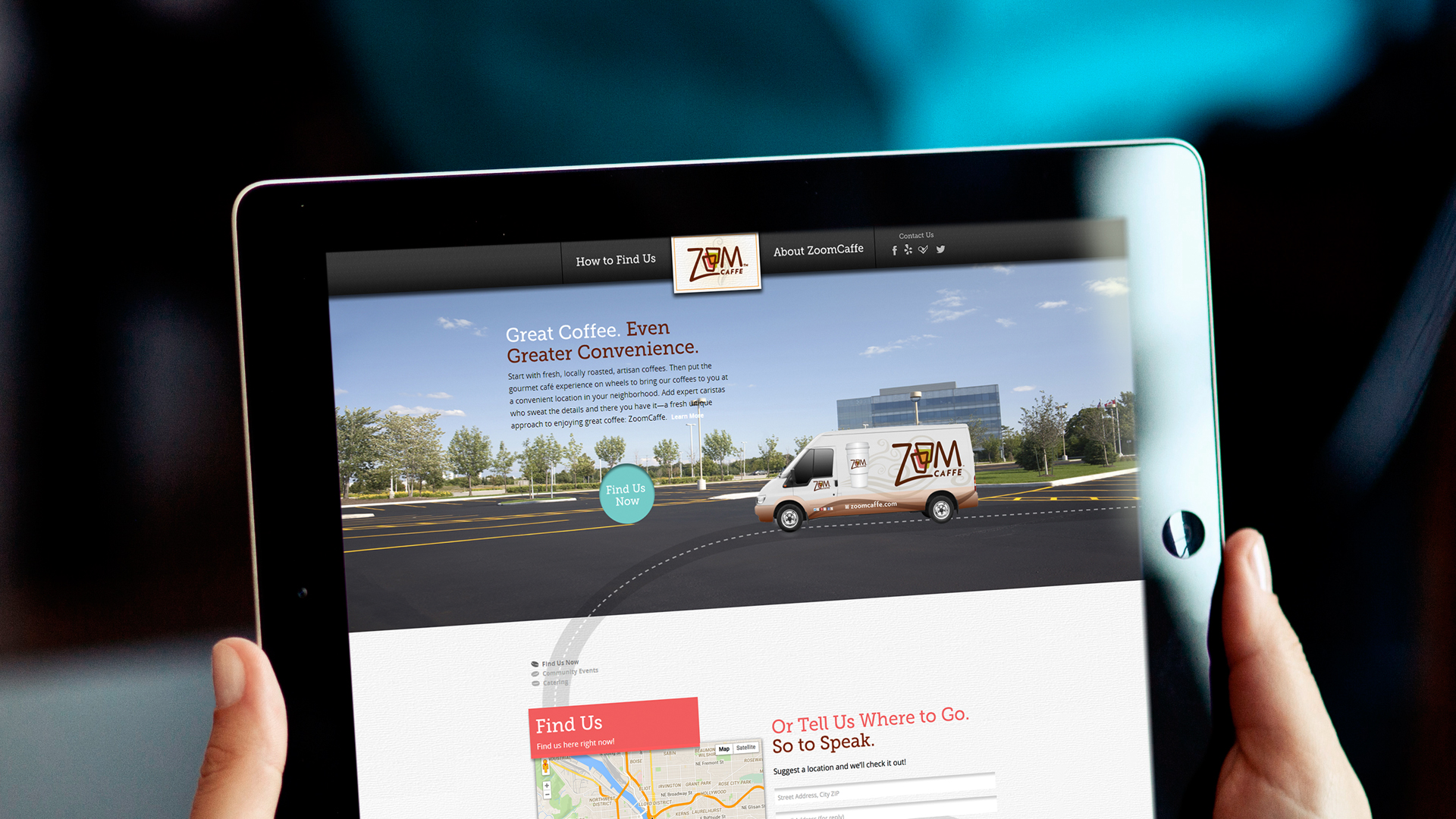 Solution
DevelopmentNow created an integrated digital business metrics dashboard so that the team at ZoomCaffe can manage their business anytime, anywhere. Potential customers can follow the ZoomCaffe truck thanks to DevelopmentNow's GPS tracking tool created for the company's website. The system as a whole allows the team to operate with the same, if not greater efficiency than a typical coffee shop.
Before the "Internet of Things" was a "thing" in the minds of popular culture, DevelopmentNow was already thinking about how to bring integrated data systems to real world mobile experiences.
DevelopmentNow designed and built the systems to integrate a brick-and-mortar mobile cafe with real-time GPS, point-of-sale tracking, logistic and demographic reporting, and a web portal that worked across desktop and mobile devices.
Results
ZoomCaffe has cultivated a loyal following of satisfied customers who can get their caffeine fix fast. The truck is a Palo Alto staple, serving up quality coffee to fuel Stanford students and startup junkies. The company enjoys the efficiency that the DevelopmentNow platform provides, and the company following has grown as well.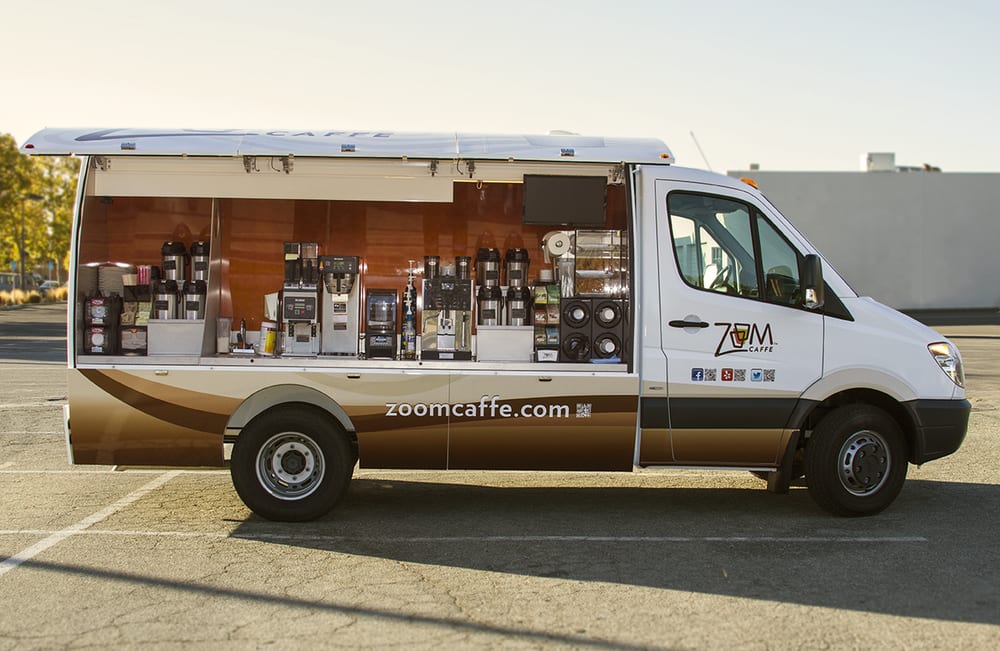 I had my first test espresso at the ZoomMobile by the Stanford Park Hotel and it was delicious! Wait till you see the ZoomCaffe mobile in person – it's awesome. Can't wait to visit them on their next trip to Menlo Park. – ZoomCaffe Customer